Dr. Ana Aurora Lorenzo Mejía, MD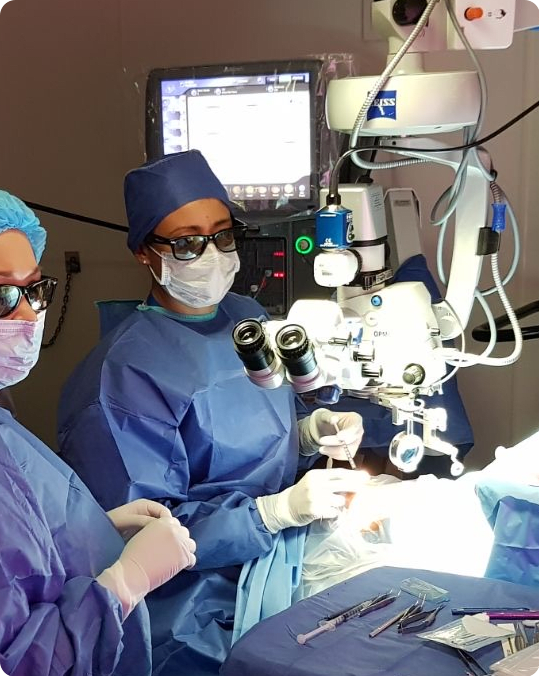 Dr. Ana Aurora Lorenzo Mejía, MD
Specialty: Ophthalmology
"Dr. Lorenzo is an eye surgeon from Mexico City; she graduated from the Anáhuac University and concluded her specialty at the APEC hospital.
Her interest in fasting and diet began in an attempt to help treat patients with vision loss associated with diabetic retinopathy.
In addition to running her ophthalmology practice, she also treats patients with obesity and metabolic diseases at her clinic."
Av. Tamaulipas #107 Colonia Hipódromo Condesa
C.P. 06170, Mexico City
+52 55 52565680
moc.liamg|41oznerolana#moc.liamg|41oznerolana
http://analorenzo.mx